STARTUP SUPPORT
Free support and advice
We have a comprehensive roster of partner organisations that can help you scale your business. Providing free support and advice across all the critical areas of your startup, including technology, investment, pitching, company structure, talent, go to market, going international, accountancy, marketing & communications and insurance.

Find out more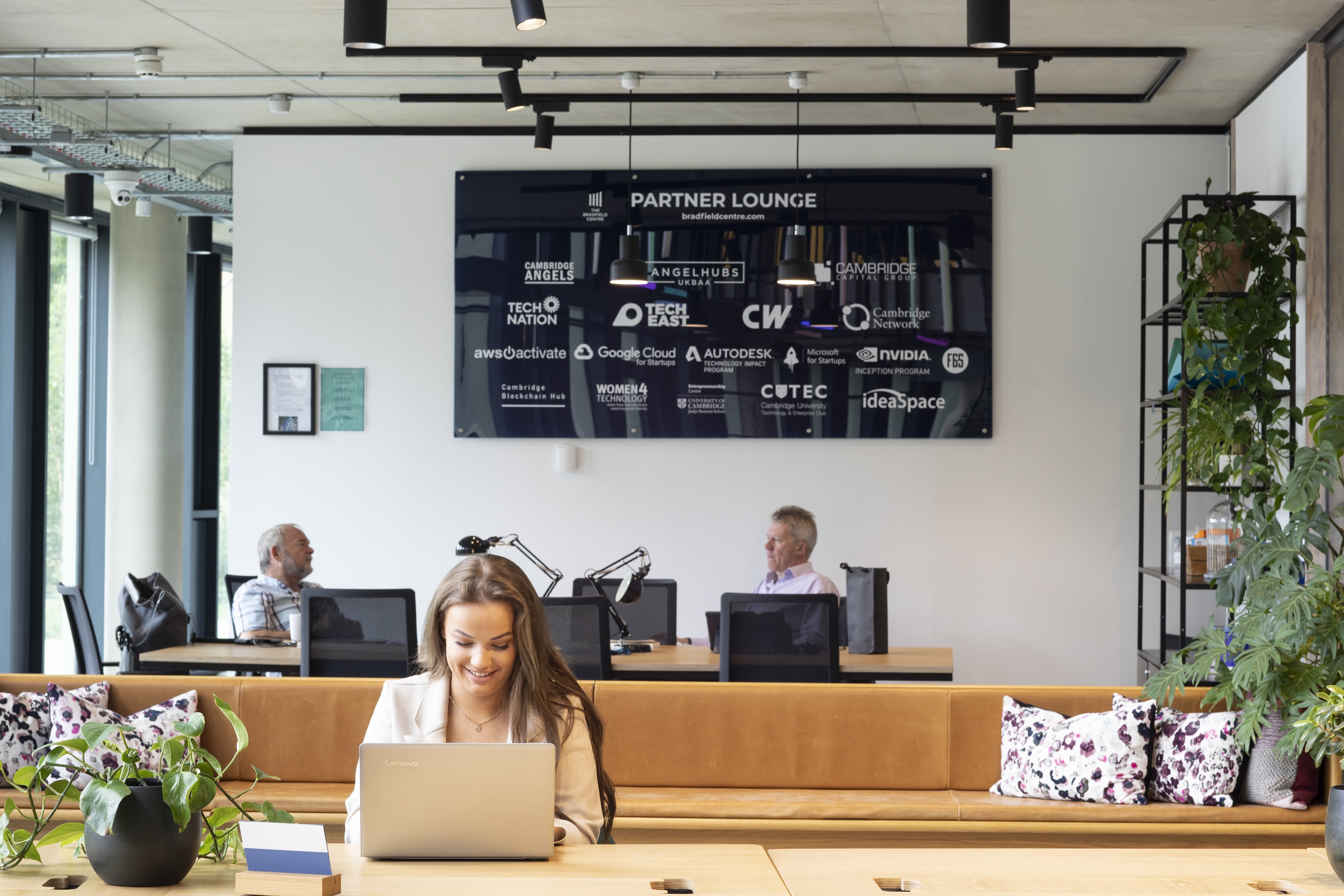 Access our network of support, advice, discounts, services and facilities from a range of leading companies
latest events
EVENTS
Get involved in the vibrant local tech community
EVENT HIGHLIGHTS
Special Events
Cambridge Tech Week
8th May 2023 | 08:00 - 17:00
The inaugural Cambridge Tech Week brings knowledge, insight and experience together to fuel innovation and foster connections to change how we do things.
Read More