Community
Come get involved!
The Bradfield Centre has built a reputation for its 'buzz'. With over 600 active members and thousands more visiting each year for events and the Cafe, it really is the region's meeting place for tech. Learn how you can get involved either as a member or non member - much of our offer is available to both!
Find out more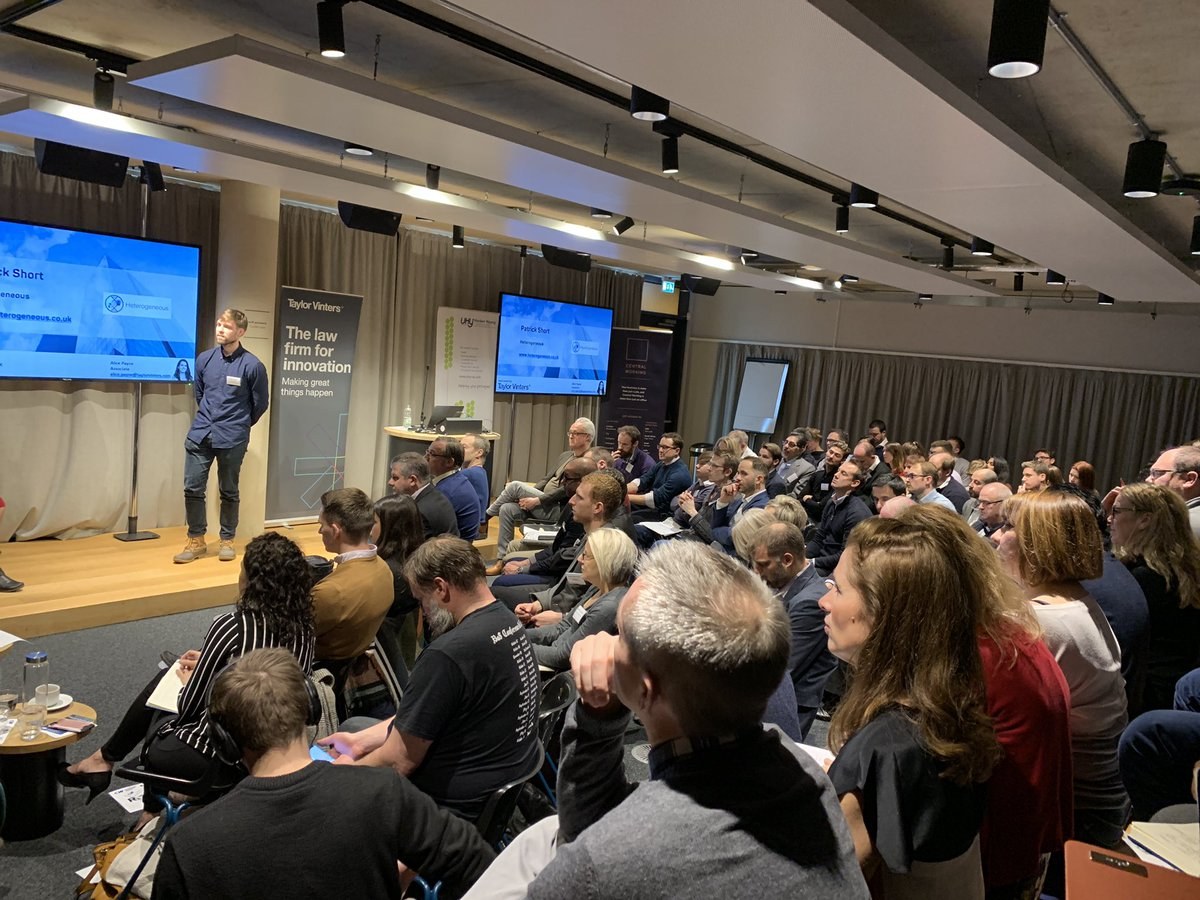 The Bradfield Centre Community
Here are a few examples of what is happening in and around The Bradfield Centre Community. Get involved!