Memberships
Private Office
Make your space your own. With offices starting from 3 people, we can support your growth to 50+ people. We provide everything you need, including all the furniture, however you have the freedom to do what ever you like. Brand and style your space as you see fit.
Find out more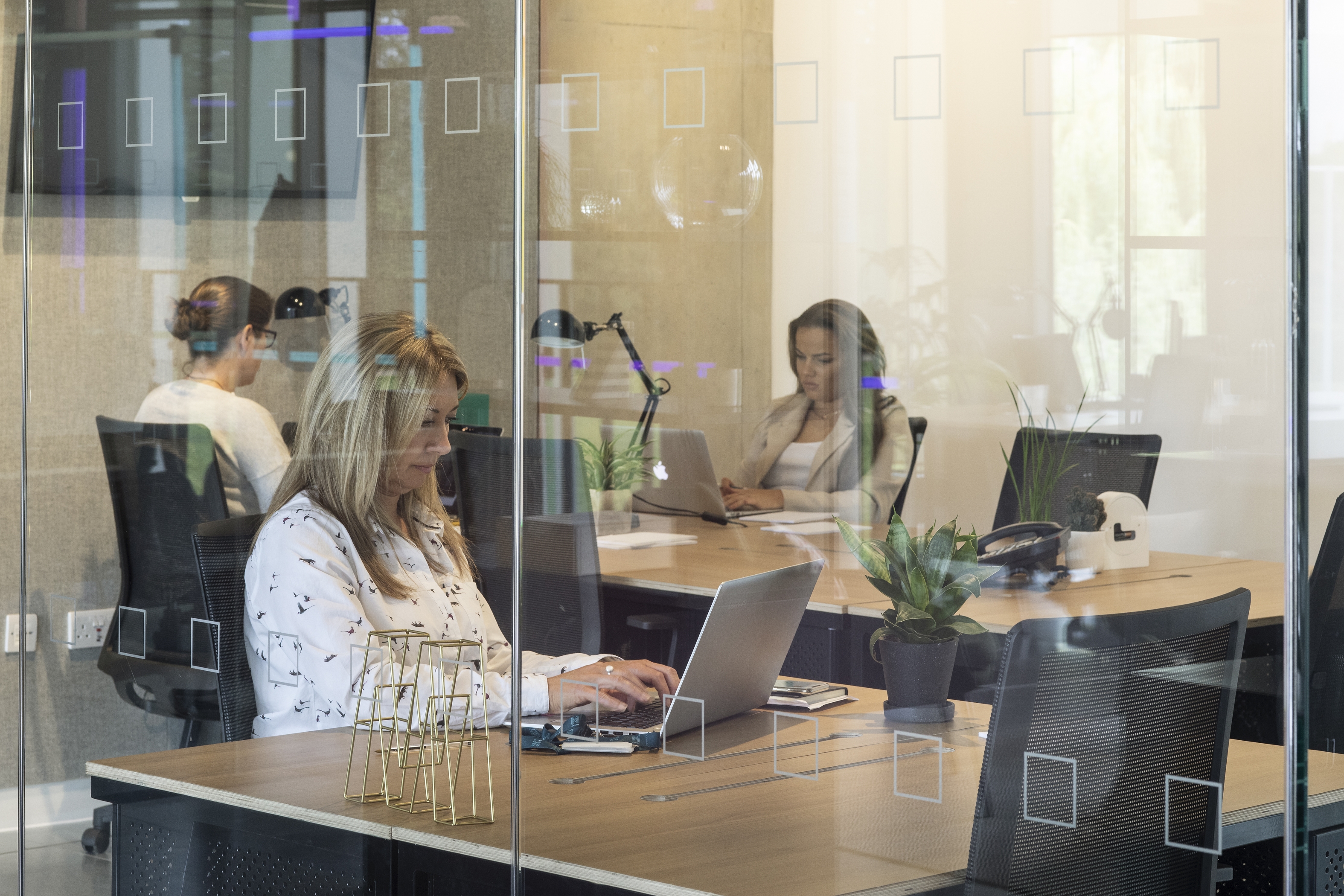 Private Office
Download Brochure
Make an enquiry
What's included
Secure Private Office
The size of office you need, fully furnished, with the flexibility to make it your own.
Inclusive Meeting Room Usage
Access our meeting rooms, all kitted out with screens and video conference equipment.
Come and go as you please
Access any time you want, seven days a week, 24/7.
Business Address
Enjoy a prestigious Cambridge address.
Change of scenery
Change your view by taking advantage of our plentiful of casual workspaces, or even work outside by the lake.
Super-fast broadband speeds.
Secure Wi-Fi or wired connections and IT support.
Pricing
From £650 +VAT per month per person