Memberships
Virtual Office
If you work from home, travel frequently, or don't have a specific work place, you'll be able to rely on our professional virtual services to keep everything running smoothly. Let us take care of your mail and calls while you take care of your business. And with our all-inclusive packages you'll always be in control.
Find out more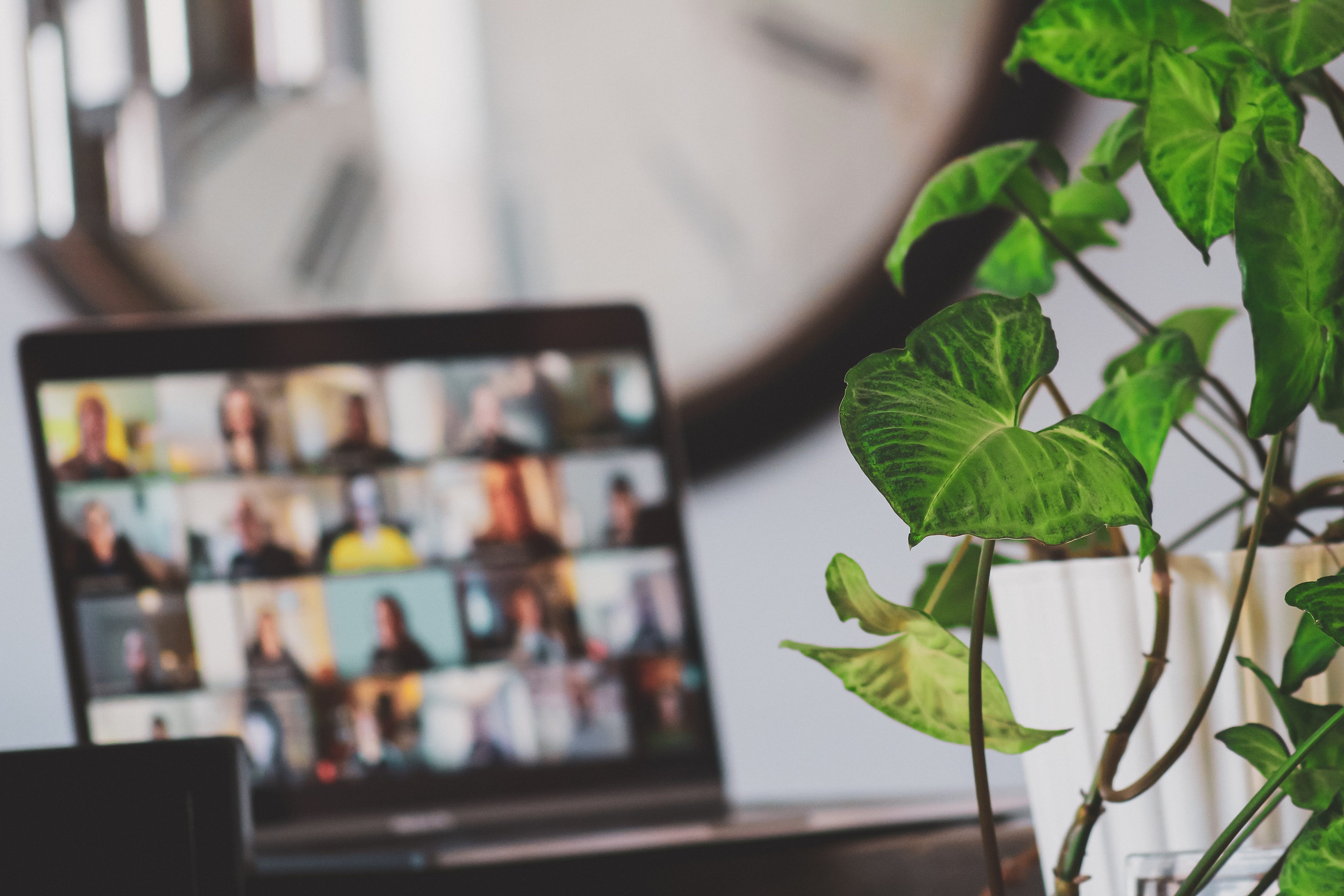 Virtual Office
Download Brochure
Make an enquiry.
What's included
Business Address
Look professional with a prestigious Cambridge address.
Call Answering
When you're out, we're in. Don't miss a business opportunity, our professional team provide affordable call handling.
Mail Handling
Have your mail delivered to The Bradfield Centre. Either drop in and pick it up, or we can forward it to you.
Pricing
From £99 +VAT per month