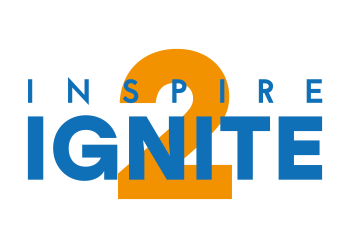 From the founder of Inspire 2 Ignite, Alex Hughes.
As a community interest organisation (CIC), we activated the Inspire 2 Ignite project because there are approximately 800,000 economically inactive 14 – 24 year-olds in the UK.
In a country where we need everyone energised and inspired to want to be the best version of themselves, regardless of circumstances, we all have a responsibility to work extra hard for the next generation.​
That's where we come in. We believe that change is needed in approach, leadership, and systems to connect underserved talent to industry.
Imagine if there was an opportunity for ALL secondary students in Alternative Provision to experience intentional time away from the classroom each week to educate themselves about industry?
"Our vision is for young people in Alternative Provision to be equipped for life and have access to the best opportunities in industry. Having the opportunity Bradfield Centre have given us to use their space to bring young people in to learn about themselves and industry is a game changer to support our work in Cambridge."
Managing Director of The Bradfield Centre, James Parton, added
"Entrepreneurship is in The Bradfield Centre's DNA, and we are passionate proponents of the power of individuals to create amazing things. When Alex described the Inspire 2 Ignite project to me, I instantly knew it was something we should be supporting, and I can't wait to see the young people on the programme enjoying our facilities, getting inspired by our membership, and flourishing."
Inspired to support their mission too? Check out the impact that they are making in Cambridge here – www.inspire2ignite.co.uk